registered building practitioner
DBU 4551
Welcome! We wanted to take a minute to introduce our professional prestige home construction team. In order to best serve you, our customers, we have gathered a team of engineers, architects, technicians, and even a few interior designers to work diligently on all new home projects.
Our team specializes in bringing value to your home through both indoor and outdoor new home build and renovation projects. Whether you have an existing home or are considering a brand new, we are here to help. Simply give us a call to speak with a member of our knowledgeable team today!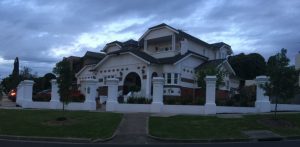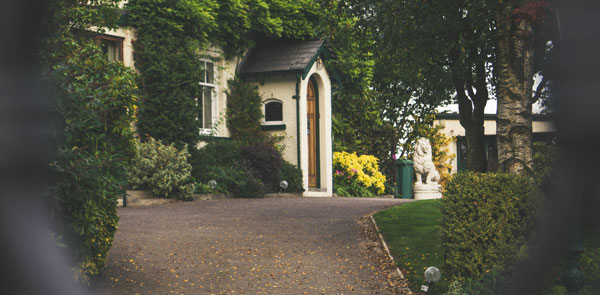 Prestige Home Builders That Fit Your Needs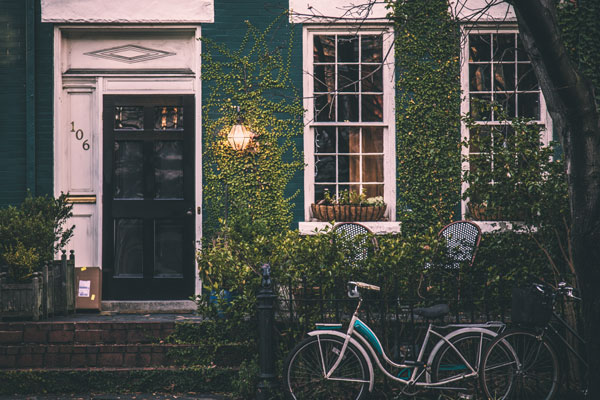 Exterior façade
The exterior of the home is and important element of your renovated or new home. Our team of specialists can help you spruce up the exterior of your existing home or deliver a façade that will become an iconic statement to your new home and streetscape.
Interior Remodelling
Explore decorative ideas and layouts for your new home. We have an endless supply of design-inspiration for all varieties of homes.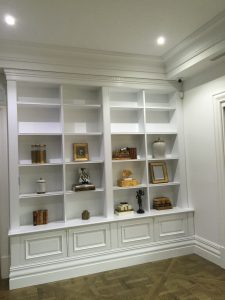 Interior splender
Custom hand crafted joinery made to your specific requirement's adding a touch of class to your new home.
Craftsmanship Second to none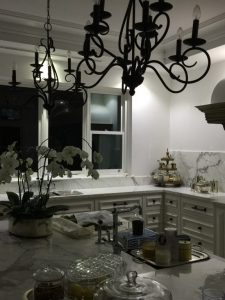 Custom joinery
Italian design
"hand crafted kitchen cabinetry hand finished in Italian paints and wax all hand finished"
Incredible effect be unique.
exterior pool scape
fully self contained pool design
"your dream pool should be just that, we design and install pools that totally look after themselves state of the art in ground cleaning systems no fuss and extremely energy efficient"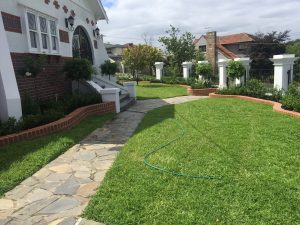 landscape design
finishing touch
"The finishing touch to all new homes and renovations is the landscape we create a garden of eden that your neighbours will be envious of giving your home a statement of green splendour"
French Parquetry
Imported European oak
"Flooring hand crafted by quality European craftsmen providing floors fit for a queen ."