We Do It Right The First Time
We've all run into builders who seem to promise the world but not deliver at Silver Grange PL we pride ourselves on quality and service .
We use a unique, multifaceted approach to ensure that our customers are put first, no matter what. When we started 26 years ago, we believed in providing quality craftsmanship and customer service to meet your family's needs, and we still do today.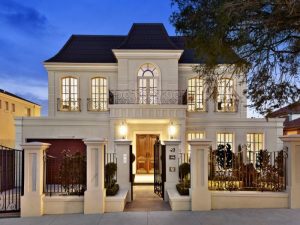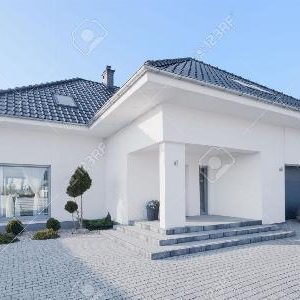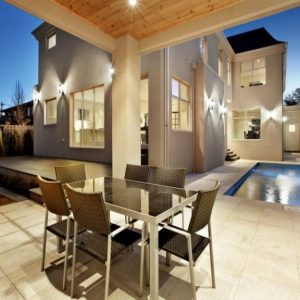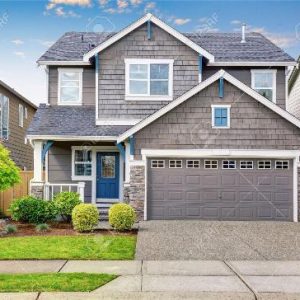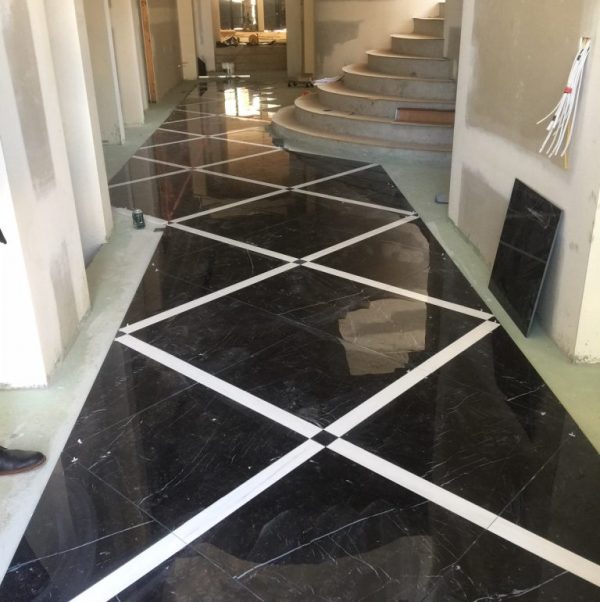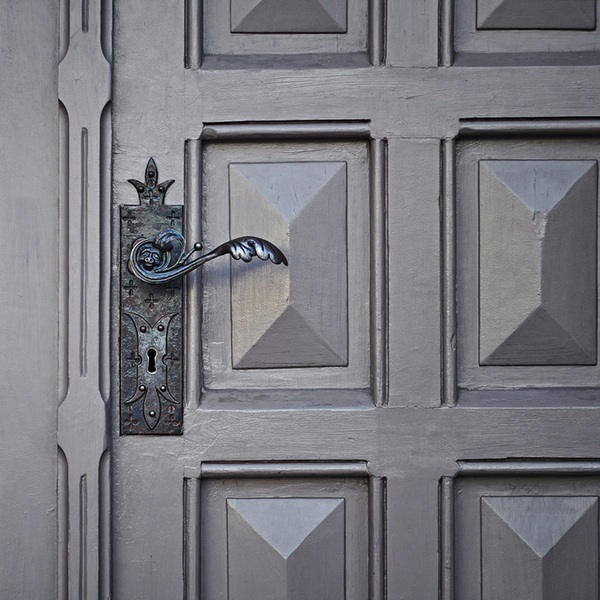 building or renovating Your Home?
Explore Your Options With Us
We know there are many reasons why you need to renovate or build your new home. That's why we discuss your options before having you sign any paperwork or pay any money like most of the other builders do, locking you in before you can be satisfied that your expectations can be met, we want you to be able to make the best choice for your family.
Building a New Home?
Rest Assured In Our Services
What we do:-
Basement construction Daniel Geraci has a civil engineering qualification and vast experience in concrete and sub-ground excavation,design and build.
Period Homes:- attention to detail craftsmanship.
Modern clean line construction:- extensive material and finishes knowledge with up to date electrical and c-bus options.
Home renovations and extensions:- If your location matters well then let us renovate and transform your existing home, from upper level extensions to build out and expand.